Winter season also coincides with some of the most important celebrations of the year: Christmas and all your dinners with family, friends, companions… That is why paying attention to our beauty habits and daily care is of vital importance.
Daily skin care
From Atlantia, we want to provide you with some simple tips to always maintain a radiant skin using Aloe Vera and combating the extreme winter weather:
Clean your face twice a day. A facial cleaning both in the morning, to remove excess fat accumulated while sleeping; and at night, to reduce the segregated impurities on the face during the day.
Moisturise your skin. Hydration is always necessary. However, the cold and sudden changes in temperature aggravate the dryness of the skin. The Aloe Vera pure gel is an underlying asset to improve the levels of moisturising in your skin.
Soften premature wrinkles. Increasing the consumption of vitamin C and antioxidants favours these wrinkles significantly. Also, Atlantia also has key products to help you fight premature wrinkles on the face: REGENERATE, regenerating cream with AHA for women, and ACTIVE ENERGY, active anti-aging treatment for men.
Protect your hands. The skin of the hands is the part of your body that most suffers during this time of year due to its direct contact with low temperatures, the wind… Do not allow your hands to crack in the cold. Use our hand Aloe cream for dry and chapped hands.
Avoid sudden changes in temperature. Another key factor in achieving a smooth, moisturised skin during winter is to prevent, as much as possible, sudden changes in outdoor and indoor temperatures. It is also advisable not to abuse heating at home.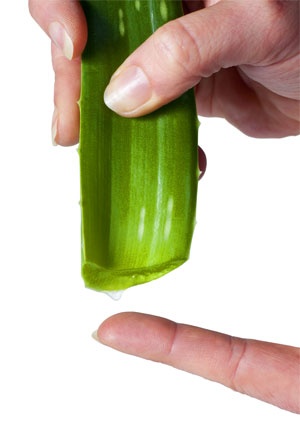 Healthy skin with Aloe vera despite low temperatures
Do not let your skin suffer from dryness, tightness, or redness caused by the cold. Perform this ritual of unique and natural caring in your day-to-day life. With these simple tips and the best Aloe vera from the Canary Islands, you can boast a healthy and radiant skin this winter.