The use of natural products such as pure aloe vera have multiple benefits and guarantee the introduction in our organism of elements similar to our cellular composition, thus avoiding the aggressive shock of conventional cosmetics, damaging by their chemical components.
Naturally ecological
In Atlantia we have always opted for the purity and quality of natural cosmetics that, while caring for the skin, respect the environment, carrying out a conscious ecological ethics and sustainable agriculture.
One of the many advantages of natural products is that they do not cause any kind of allergic reaction and keep the skin healthy, hydrated and revitalized.
Thus, natural cosmetics can be used by anyone, regardless of age, skin type or results sought.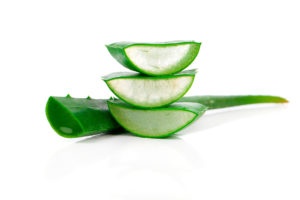 The importance of INCI
One of the most important parts when it comes to acquiring a natural product is to read the labels. The well-known INCI (International Nomenclature of Cosmetic Ingredients) is a naming system used for all types of cosmetic products based on scientific names and other languages, such as Latin or English.
In theory, all manufacturers must reflect this list of ingredients in each of their products, facilitating a sort of guide ordering from higher to lesser proportion their content.
Another important point is the number CI (Color Index), in relation to the cosmetic dyes and which should also be used in the labelling of ingredients, followed by the corresponding number.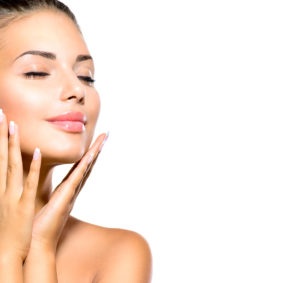 Have natural cosmetics the same effectiveness?
Of course. Natural products get the same result as conventional ones, but with a big advantage: they are healthier. Although its effectiveness is in the long term, its result is 100% guaranteed.
From Atlantia we are committed to the environment, ecology and responsible consumption and therefore all our products are natural cosmetics made in a natural way with the best aloe vera cultivated in the Canary Islands as the main component.