When we talk about skin care on these hot summer days we think of using light, soothing, refreshing and, above all, quick absorption products. The protagonists of our post today are the coconut and aloe vera that, apart from combining perfectly, have multipurpose properties and are suitable for all audiences.
Multiple benefits
These two ingredients can be considered great allies against the dreaded wrinkles and lines of expression that, over the years, invade our skin.
The truth is that the wrinkles are only traces that leave the skin behind the movements we do with it (grimaces, frown, smile …), but cause loss of elasticity and collagen, resulting in a much more aged skin.
The high water content of both ingredients serves as antioxidant action, remineralizing and also helps to drag dead skin cells, allowing a renewed and youthful skin.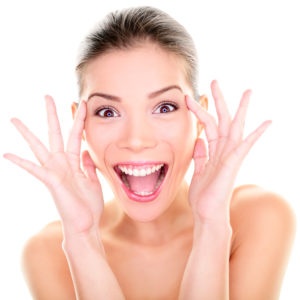 Aloe and coconut combination
There are many remedies to reduce them, and in fact, it is proven that plants such as aloe vera is one of the most beneficial and complete within natural cosmetics and is ideal as a medicinal remedy or to decrease wrinkles and lines of expression naturally.
For its part, the consumption of coconut, whether raw or in oil, has the ability to slow down the aging process or fight against fungi that may appear on our skin, among other uses.
The skin has memory
This is a saying that has been saying years .. and even centuries!
We refer to it when we take the skin to its limit, shorten its healthy life for example when we have a sun exposure greater than we should, resulting in sunburn or wrinkles and spots prematurely.
This is the reason why we must take care of the skin from an early age, preventing it from aging before due to products like Superdefense, triple action moisturizing cream that, formulated with shea butter, aloe vera and Vitamin E, helps strengthen the skin's natural defense systems and acts as an antioxidant, among other benefits.